I cannot believe the summer's over. So much learned and experienced.
Finally saw J*Davey, Gang Gang Dance, and Alan Braxe.
Now onto fall - my second favorite season. Bye Bye SUMMER 08!!!!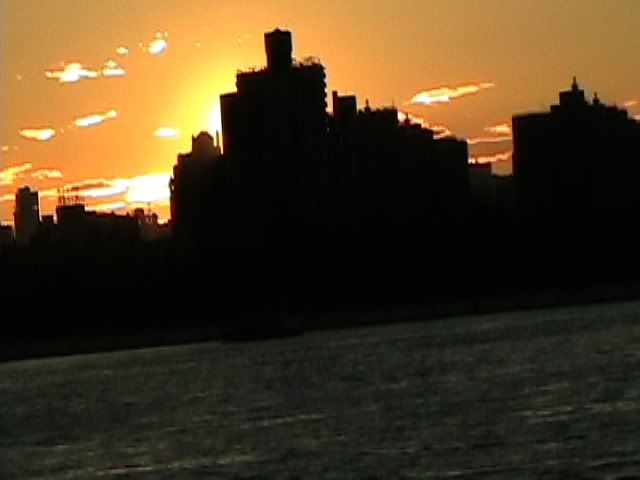 9AM
"Mayor Quimby" style float at the Mermaid Fest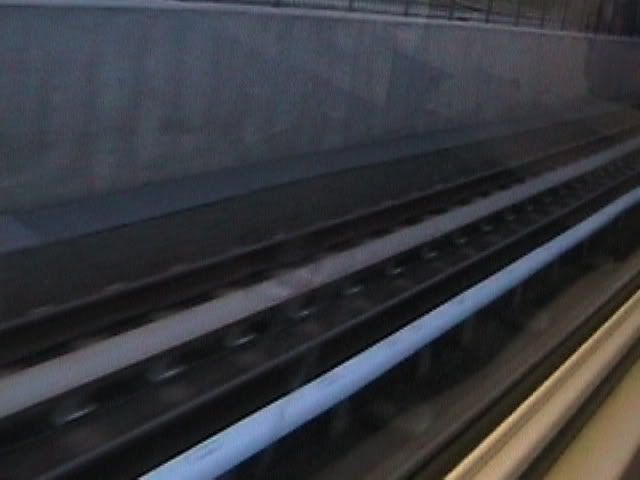 This stranger on a train was having a heartwrenching moment that I could relate to.
PASSION!!!!!!!!!!!!!!!!!!!!!!!!!!!!!!!!!!!!!!!!!!!!!!!!!!!!!!!!!!!!!!!!!!!!!!!!!!!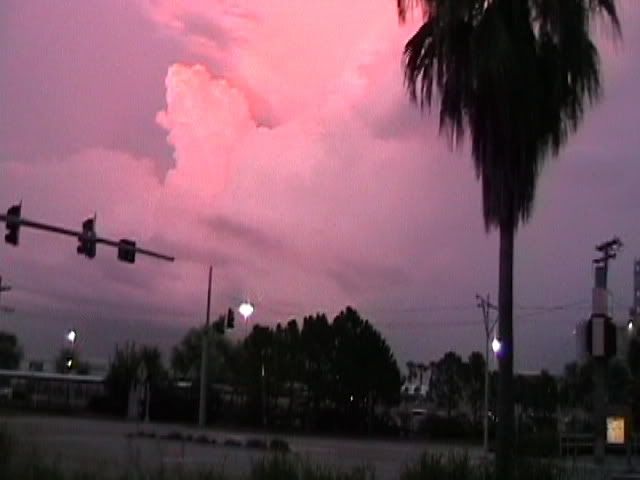 Florida Wasteland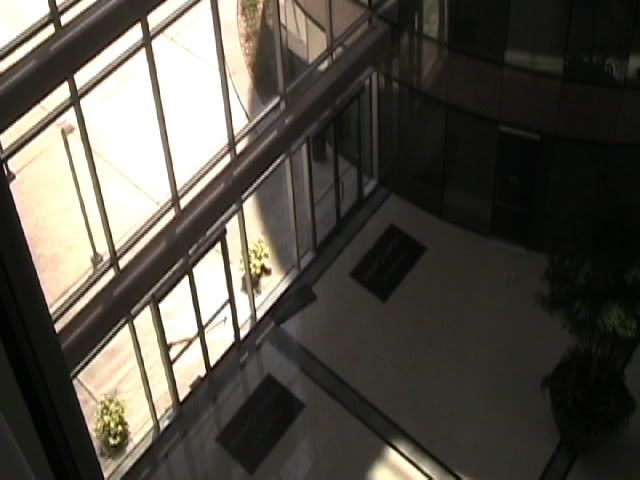 A great hotel to have an affair in. The window of our room looks out into the office building across the atrium - both structures were encased in glass. If you want, you can have a shag and then get right back to work.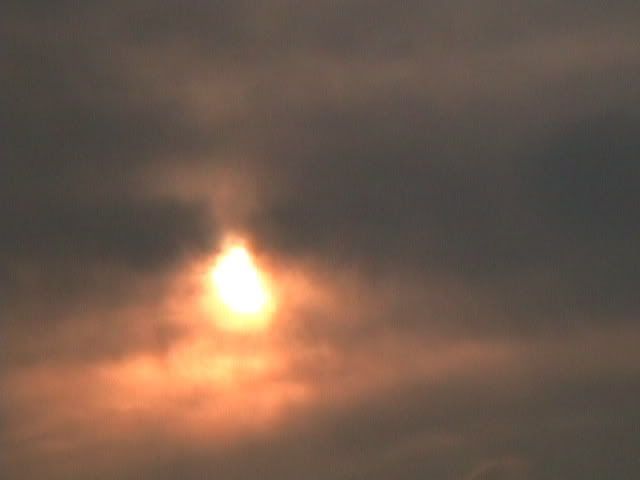 Felt like this sometimes - hot and hazy.
Can't beat it.
Alfredo - A true Music Ambassador and all around great guy.
Lots of spazzy moments of liveness...man, gotta get to that LIVE ARCHIVE stuff...

Speaking of live - couldn't mess with the 88Boardrum. Rockabilly dudes and the Voice can be critical all they like - but it was truly a mythic experience. Live and Die.
I was wild to see Kathleen in the mix feelin the spirit.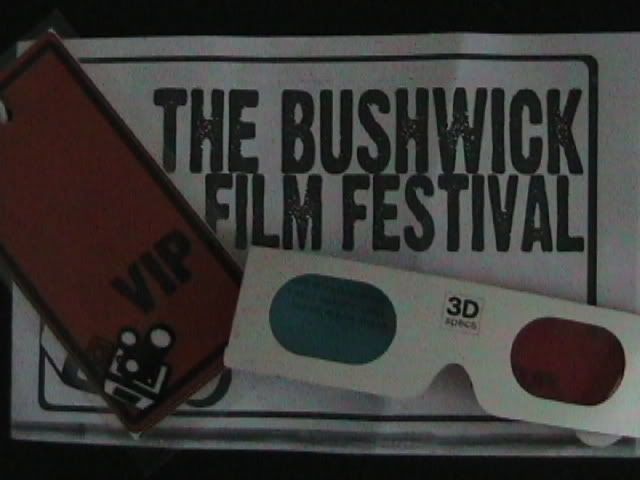 A highlight without a doubt.
BYEBYE SUMMER!